Celebrating 10 Years of Honoring the Very Best in ADC Development
Taking place during the World ADC San Diego conference, the World ADC Awards ceremony serves as a great opportunity to recognize recent successes, long-term commitment to the field and upcoming pioneers who have gone above and beyond to ensure the continued success of this field.
Our 10th Anniversary celebrations were unforgettable and our biggest and better yet, as we recognized amazing individual work, extraordinary endeavors, teamwork, and commercial acumen across 10 categories.
With over 800 votes casted and many scientific proposals drafted, our expert judging panel reached an agreement on all of our winners and runners up.
"The 2023 World ADC Awards was a special evening to celebrate individual and company successes, as well as the hard work that those across the field are doing on a daily basis. This year was particularly special as it was our 10-year anniversary recognizing the trailblazers of the ADC field. We were delighted to see the quality of research and caliber of nominations, mirroring the recent progress we are seeing across the entire industry right now!"
Thomas Cosgrove, Brand Director, World ADC San Diego
2023 Memorable Highlights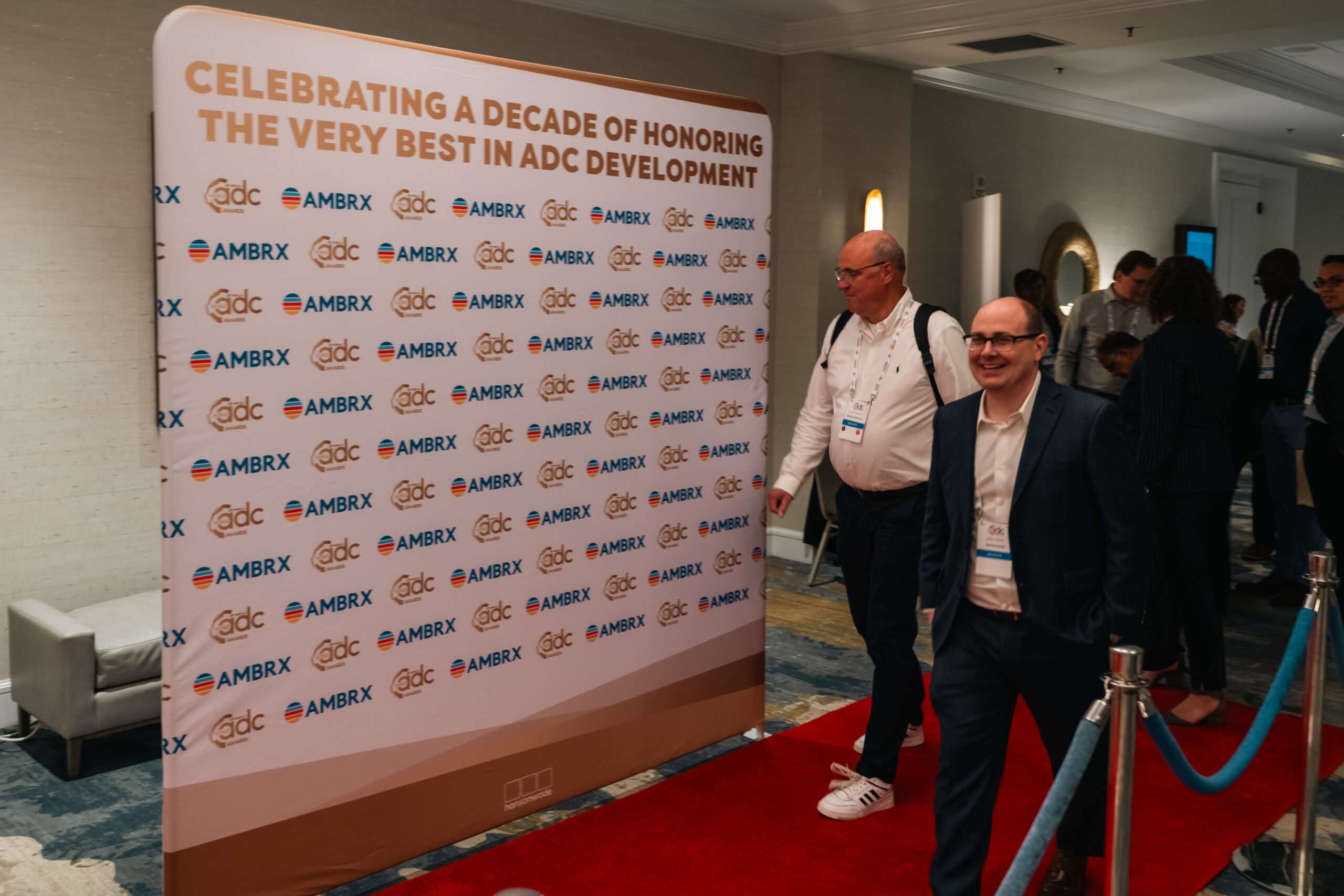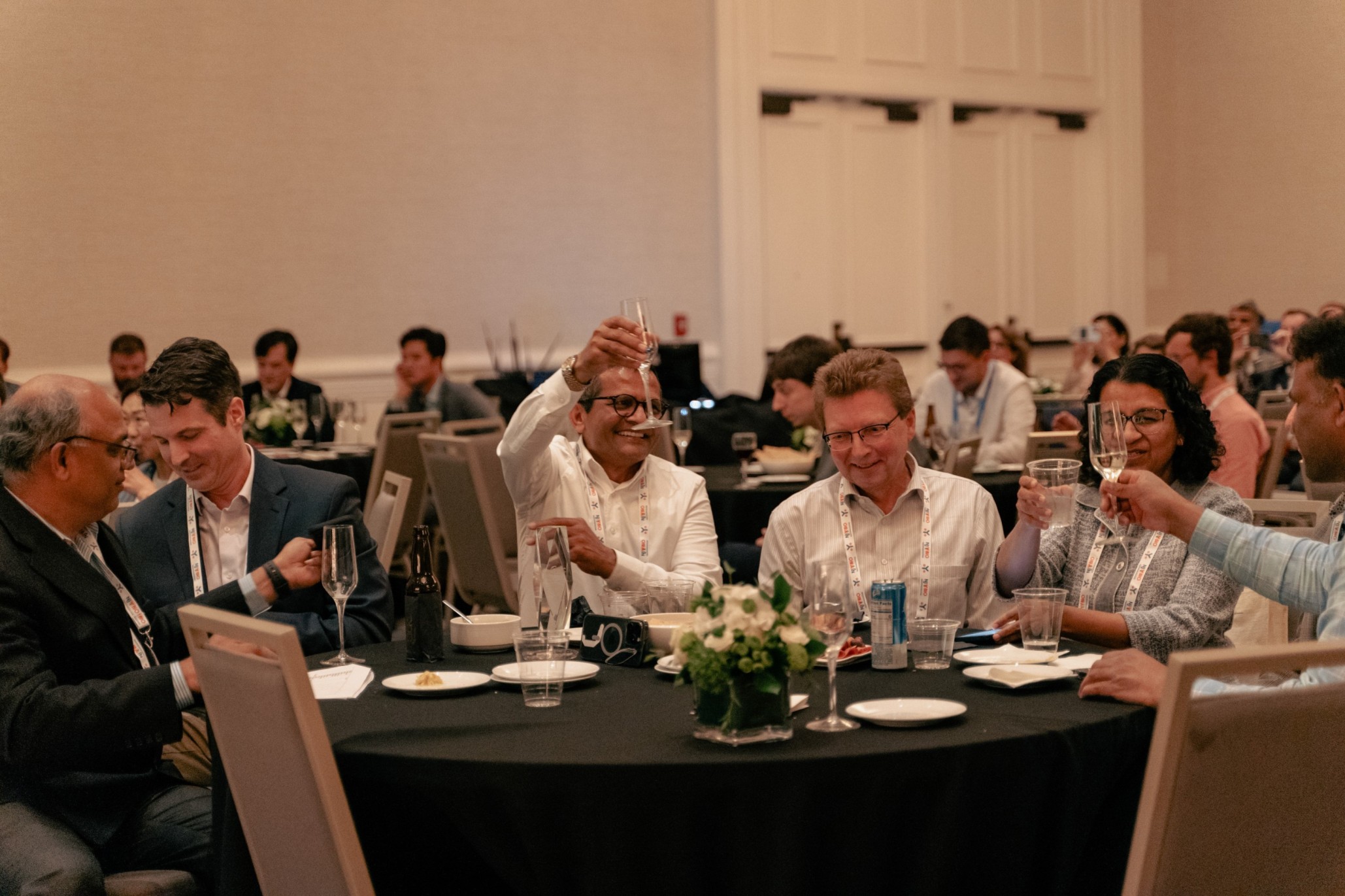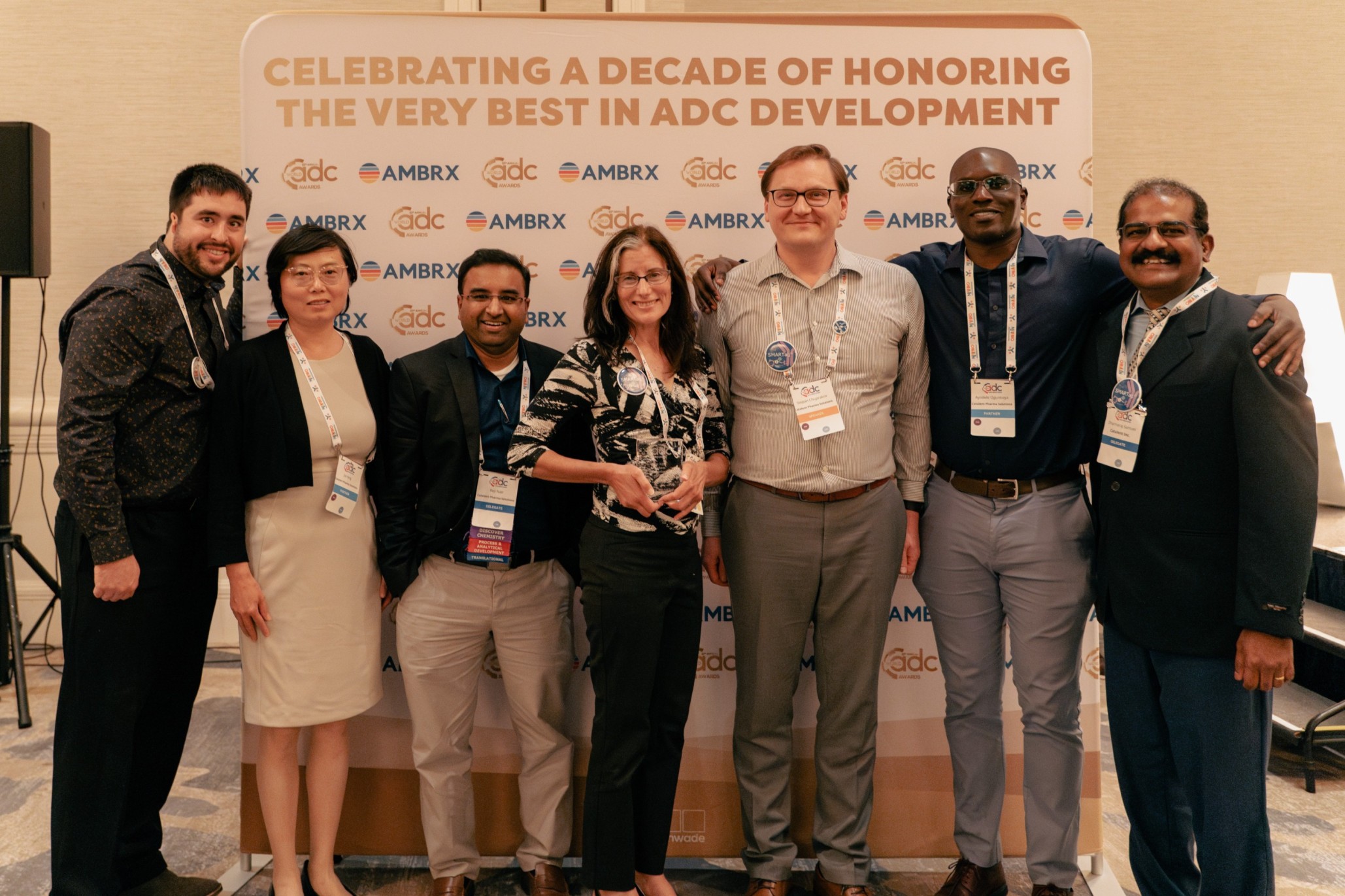 Best ADC Platform Technology
Winner: LegoChem Biosciences
Runner-Up: Catalent SMARTag Technology
Shortlisted: Abzena, Ajinomoto Bio-Pharma Services, Genequantum Healthcare, WuXi XDC, Synaffix

---
Most Promising Clinical Candidate
Winner: Enfortumab vedotin (PADCEV) – Seagen/Astellas
Runners Up: BL-B01D1 – SystImmune, Patritumab deruxtecan - Daiichi Sankyo
Shortlisted: ARX788 – Ambrx, Datopotamabderuxtecan – AstraZeneca / Daiichi Sankyo, Farletuzumab Ecteribulin – Eisai / Bristol Myers-Squibb, Ziloveramabvedotin - Merck & Co.
---
Best New Drug Developer
 Winner: Exelixis
Runner Up: Duality Biologics
Shortlisted: Ambrx, Eisai, Genequantum Healthcare, Iksuda Therapeutics
---
Best Contract Research Organization
Winners: NJ Bio, Inc. & Charles River Laboratories
Shortlisted: Abzena, ChemExpress, Eurofins, PPD, Pharmaron, Sterling Pharma Solutions
---
Best Contract Manufacturing Development Organization
Winner: WuXi XDC
Runners Up: Lonza, BSP Pharmaceuticals
Shortlisted: Axplora, MilliporeSigma, Piramal Pharma Solutions
---
Best ADC Preclinical Publication 2022
Winner: Discovery of BT8009: A Nectin-4
Targeting Bicycle Toxin Conjugate for the Treatment of Cancer
Runner Up: Targeting LRRC15 Inhibits Metastatic Dissemination of Ovarian Cancer
---
Best ADC Clinical Publication 2022
Winner: Trastuzumab deruxtecan in Previously Treated HER2-Positive Breast Cancer
Runner Up: Trastuzumab Deruxtecan versus Trastuzumab Emtansine for Breast Cancer
---
Outstanding Academic Investigator Award
Winner: Nathan Tumey, Binghampton University
---
The George R Pettit Individual Input to the Field Award
Winner: Dr. Shanu Modi, Memorial Sloan Kettering Cancer Center
---
Long-Standing Contribution to the Field Award
Winner: Puja Sapra
Each year, during the World ADC Awards's team alongside a panel of independent judges select scientists, researchers, and drug developers who are progressing ADCs to the front-line as life changing treatments for those patients diagnosed with cancer.
For more information about World ADC San Diego and the World ADC Awards please visit: www.worldadc-usa.com and www.worldadc-awards.com

Sponsorship Opportunities
Partner with the World ADC Awards in recognizing leaders and visionaries who are being recognized by industry experts for their innovations, services, and dedication to the ADC field.
From promotion and brand awareness to networking opportunities and increased reputation, being an ADC Award sponsor has many benefits that you may not have even thought of.